Do you want to live a minimalist life but think it's impossible with kids? Here are some really cool tips on raising minimalist kids.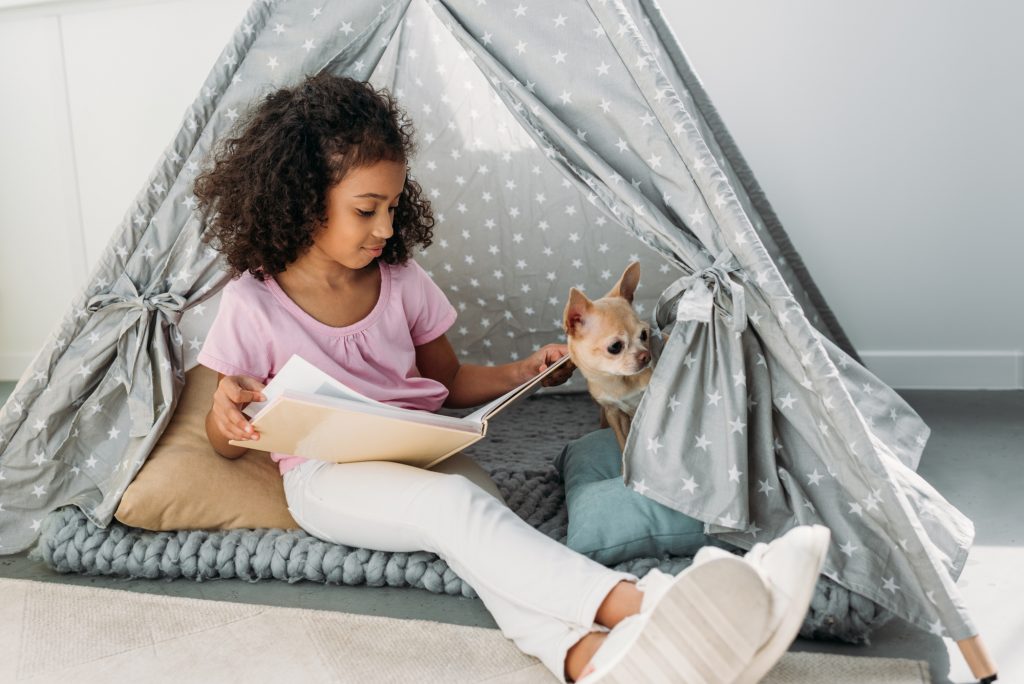 How Kids Can Be Minimalists
When I started down the road to becoming a minimalist, I knew the hardest part would be involving my daughter. Raising Minimalist Kids is not easy!
In today's world, they are easily obsessed with objects and things over anything else.
A big house and fancy clothes were super important to my 10-year-old. But I was ready to start living on less. I had big goals to pay down all my debt and start saving for a future with more experiences and fewer things.
Unfortunately, my daughter wanted both.
But with some really cool tricks, I was able to involve her in a minimalist lifestyle without her really even knowing it.
Get Kids on board with minimalism
Sharing minimalism with your kids is a lot more than just throwing away all their toys and expecting them to live with nothing.
Minimalist Kids learn to appreciate experiences over things. They have more appreciation for the things they do have. And they have the ability to bond with people over items.
Kids eventually learn to embrace the minimalist life because fewer items around the house often mean less cleaning and fewer chores.
Children who learn minimalism from an early age tend to have less debt as they get older, and often have a better handle on finances than most.
Getting kids involved in a minimalist way of life at an early age will help teach them the value of things and how to embrace a clutter-free life. And with this, learning to live on less and be much happier from it.
Keep Reading: How To Raise Money Savvy Kids
Tips To Raising Minimalist Kids
1 – Get Rid Of Momentos
Did you have a heart attack just reading that? Hold on, let me explain!
My daughter loved 'stuffies' (what she called stuffed animals). She got them everywhere we went and had like 100 of them by the time she was 5. And of course, everyone had a special memory.
So what happened to them? They ended up in piles around her room and eventually in piles in her closet as she got a little older. She never played with them but she had a hard time giving them away.
So instead, we took photos of them. She made a little scrapbook of all her stuffies so she could have memories of them. And then she donated them all to charity… so someone else could have memories of with them.
Whether it's toys, stuffed animals, or even clothing, if it means something special, take a photo of it. Get rid of the item, but keep the memory.
2 – Hide Unused Toys
If your child has a hard time giving items away, consider hiding them instead.
I used to do this trick with my daughter and it worked like a charm.
Take a few items you don't think they play with anymore and hide them. If they notice the item is missing and get sad about it, bring it back out.
But if several months go by and they never even notice it's missing, then it's time to donate that item.
Kids tend to think at the moment and they always want something at that moment. But if you can start to make them think long term, you can change the way they view their own items and what's important to them.
3 – Show Kids the Benefits of Donating
It can be really hard for kids to let go of certain items that mean a lot to them. Most of the time, they think the items are just going in the trash.
Talk to your kids about donating their toys and why donating is a great idea.
When my daughter didn't want to part with her stuffed animals, there are 2 things I told her that easily made her change her mind:
I told her that her current toys were not being played with and that made them sad. Their job was to play with little kids and when they just sit in a closet or under a bed, they are not doing their job. So by giving them to other kids to play with, they will be super happy.
I also told her how there are so many kids in this world who have no toys at all. And that by donating her toys, she was making a wish come true for another kid.
Knowing that she was helping out another child AND making her toys happy, she was easily persuaded to donate a large portion of her unused toys and dolls.
4 – Lead By Example
You cannot expect your kids to be Minimalist Kids if you are not a minimalist yourself.
Before you even involve your kids in a minimalist lifestyle, you need to let them SEE you in action.
Start by cleaning your own home and getting rid of your own unused items. Kids learn from experiences a lot faster than just being told what to do. If they see you starting to minimize your life, they will question what you're doing and why.
Which is a great way to start bringing up the topic and discussing it with them. If they see you working towards a minimalist life, they might join you without you even asking them to.
Keep Reading: How To Adopt A Minimalist Mindset
5 – Let Them Spend Their Own Money
When kids become responsible for not only earning their own money but budgeting and spending their own money, they become a lot more conscious about it.
My daughter was getting out of hand asking me to buy her every little thing. From candy at the grocery to store, to clothing her friends were wearing.
I got really tired of her acting like money was just everywhere and not understanding how hard I had to work for it. I also knew that if I ever wanted to start living a minimalist life, I had to teach her the value of money.
Once she started having her own money (from chores) and being responsible for spending her money, she didn't want the expensive shirts from Hollister anymore.
Keep Reading: The Easy Way To Teach Kids About Budgeting
6 – Experiences Over Things
Part of being a minimalist is learning that experiences mean more than things. Having Minimalist Kids means also teaching them that experiences are to be valued.
Start giving trips as gifts instead of items. Even if it's a weekend getaway or a night at a local resort for a staycation.
Not only will kids have something with memories, but you will also have a house less cluttered with toys and objects no one needs.
7 – Keep Holidays Simple
Every year I see the Holidays getting more and more ridiculous. The amount of gifts some kids get just confuses me.
I'll admit, I was once that mom that wanted my child to have everything and watch her be so happy every Christmas.
Until that one year so got GOBS of gifts and was still disappointed at the end. That's when I knew something had to change.
Do me a favor… ask your kids what they got for Christmas last year. Chances are they will not even remember the majority of the gifts they received.
So why do we go into debt to buy the items they stop playing with a few weeks after the holidays?
Keep your holidays to a minimum. Find fun family traditions to do instead. Putting up the Christmas tree and drinking hot chocolate while listening to the Chipmunks Christmas Album is still my favorite childhood memory. Not the gifts I received.
8 – Don't Use Objects As Rewards
To Raise minimalist kids, you absolutely cannot use objects or things as a reward. Good behavior, good grades, etc. should be rewarded with praise and/or memories.
When my daughter gets a good report card, she does not get new clothes. She gets a fun day of her choice with mom. We can watch a movie, make her choice of dinner, play games… whatever she wants!
A Guide To Raising Minimalist Kids
The best way to get kids on board with becoming a minimalist is by doing it yourself.
Focus on what really matters to you and your kids will follow suit.
By involving your family and getting kids involved with minimalism, you can declutter and therefore destress your life. You'll have fewer messes, less cleaning, and more time together as a family.
For more on Minimalism as a Family, check out this book on becoming a minimalist family and involving your kids.
You Might Also Be Interested In: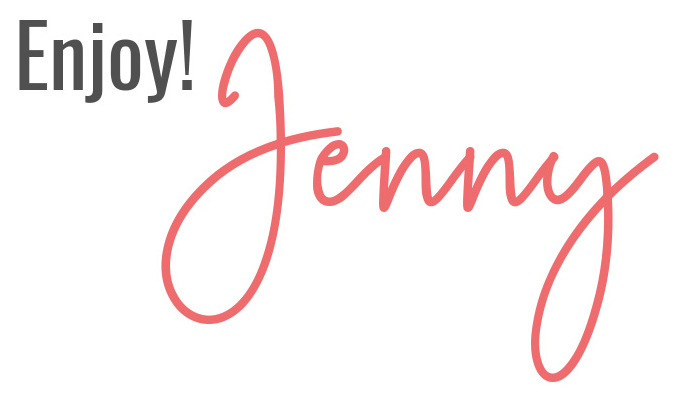 Pin for later!