Ever wonder how frugal people do it? There are some easy ways you can live more frugally and save money by NOT doing these certain things. These are the simple things frugal people DON'T do to save tons of money…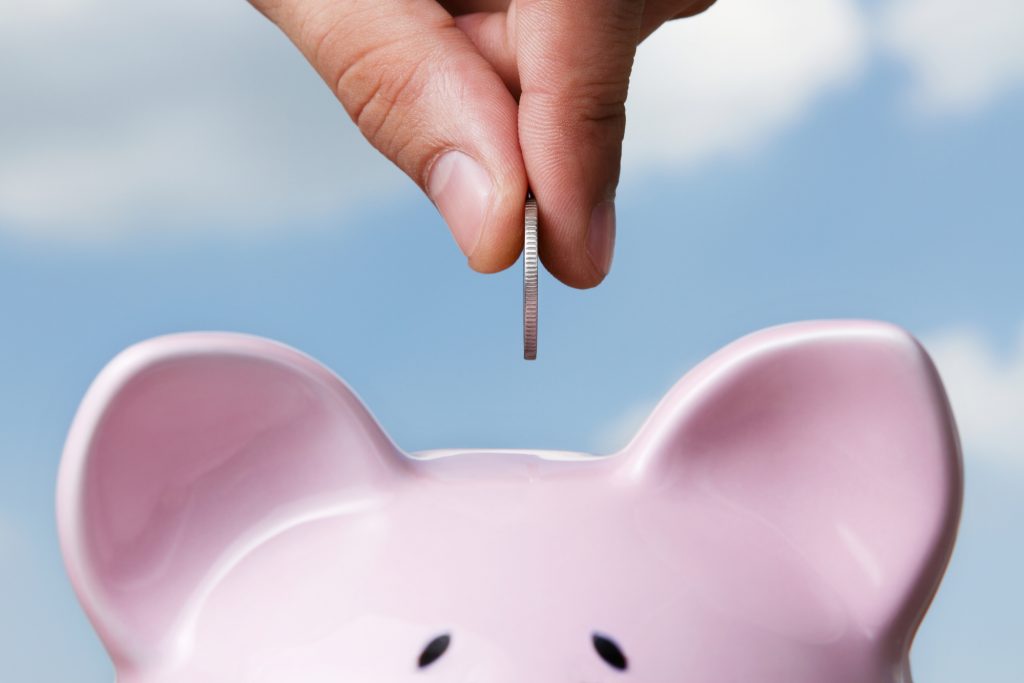 How to Live More Frugally
I am striving every day to live a more frugal lifestyle.
Seriously, I am!
But it can be really hard. A new sweater from Nordstrom, that latest show on HBO… there is always something to entice us to spend money.
If you are anything like me, you need this list of 25 things frugal people don't do!
Everyone has a different reason for wanting to be more frugal. Maybe you are trying to save money and accumulate wealth? Or maybe you just want to work less and be able to live within your means. Whatever the reason, you don't need to be a penny pincher to be frugal. You can live a frugal life quite easily.
A lot of our money habits are given to us as kids. We learn from our parents. So if you had frugal parents who were good at saving, it might come more natural to you. Others, it may not.
Being frugal doesn't mean having to be cheap. It's more of a creative way to live without unnecessary expenses. Ah! But what are unnecessary expenses? Technically, if it's not food, water, clothing, and shelter… it's not necessary.
You might also be interested in How to Easily Pay off Debt Fast!
I can't tell you how many times I've heard people say "But I NEED cable… my favorite shows are on it!" Um, no. Sorry. It doesn't count.
If you are someone who is having a hard time distinguishing between what's necessary and what's not, or if you just want to see what traits a frugal person has to help them live a frugal lifestyle… then this list is for you!

25 things frugal people don't do
1 – Don't use a budget
You can't be frugal without sticking to a budget. You just can't. Frugal people know how to budget and stick to it! And they budget for everything. Necessary expenses, unnecessary expenses, and unplanned events.
(You might also be interested in The Best Apps for Budgeting)
2 – Spend money every day
One thing frugal people definitely don't do is spend money every day. Because they stick to a budget, they only spend when necessary.
3 – Pay full price
A frugal person knows how to get a good deal. They are proud of never paying full price for anything. Whatever it is, they find a way to get a discount on it.
4 – Make impulse buys
Because they stick to their budgets, frugal people buy things they plan out. So they rarely if ever make impulse buys. They know what they need and they search for the best kind at the best price. No matter how long it takes them.
5 – Get a paycheck without saving some of it
One habit I'm happy to say I do practice. As soon as my paycheck hits my account, the first thing I do is move some money to savings. Even if it's a bad month and I can only move $25… something always goes into savings.
6 – Eat out
Frugal people don't pay full price and restaurant meals are no exception. They are all overpriced and unnecessary. So you don't often see a frugal person eating out, or ordering from Starbucks.
7 – Waste food
Groceries can be expensive. So to live frugally, you can't waste food. Frugal people make a big meal and eat every leftover. They don't waste anything they cook and they find new ways to use other food items.
8 – Buy brand name
You won't see a frugal person with a designer bag or buying a name brand at a grocery store. They realize very much that generic saves a TON of money and is often of the same quality.
9 – Buy without comparing prices
Do you want to be frugal? Always compare prices. Do your research and find the best deals. A frugal person will always hunt around for the best bargain.
10 – Buy something because it's on sale
My mom hoarded items in our pantry just because they were on sale. But that doesn't save you money if you don't use them. To live frugally, you only buy what you need, not what's currently on sale.
11 – Go to the mall
This one breaks my heart and I am very guilty of. But frugal people rarely shop at the mall. There is nothing in any store at the mall that you NEED. It's all name brand stuff you want.
12 – Skip the clearance section
When they do shop, the clearance section is the first place they go. That's where the best deals are. They buy ahead a season to get the best deals on clothing, and they shop for gifts here too.
13 – Waste utilities
If only I had a dime for every time I get yelled at for leaving lights on as a kid! Frugal people conserve energy and save tons of money by not wasting water, or heating or cooling the home too much.
14 – Drive cars with poor gas mileage
What you will never see frugal people do is drive a gas guzzler. What a way to waste money! Living frugally means saving money on things like cars and gas too.
15 – Use cable or satellite
We grew up frugally with an old-fashioned TV antenna that got us free local stations while my friends were all watching MTV. You don't have to sacrifice as much today. When you can cut a $150 a month cable bill down to $10 a month Netflix bill… it's almost a no-brainer.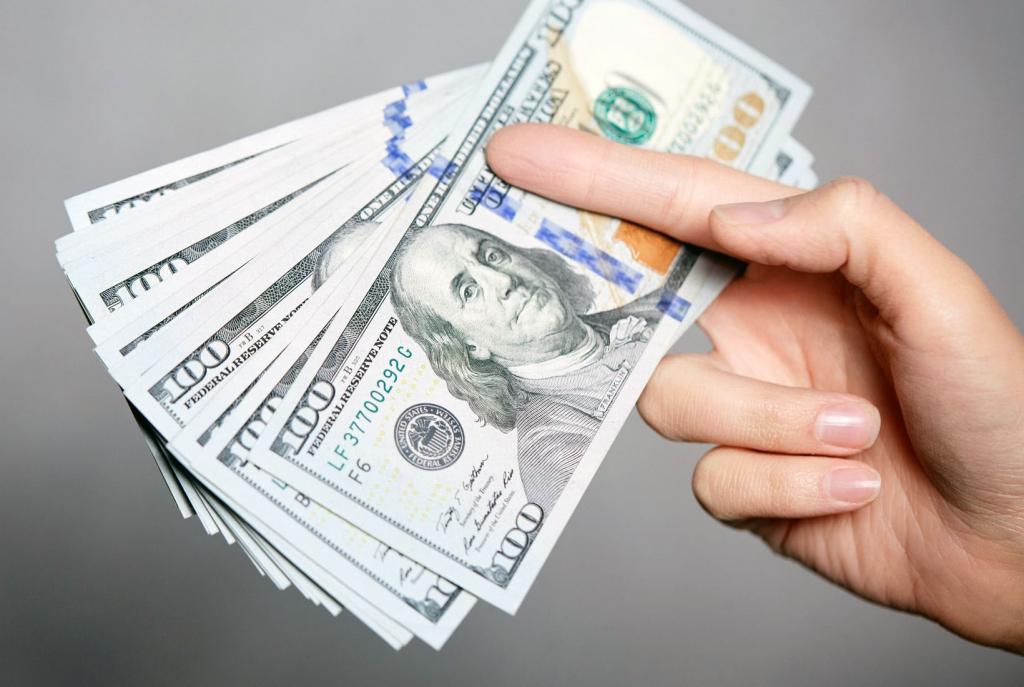 16 – Use credit cards
Frugal people rarely use credit cards. They live within their means so they are always able to pay with what they have. Credit cards are seen as buying an item you don't have money for.. something frugal people never do.
17 – Forget to pay bills on time
Paying a bill late means paying a late fee. Totally unnecessary. Frugal people don't like paying for unnecessary items and there is nothing more unnecessary than a late fee.
18 – Waste money on their kids
Sounds mean, doesn't it? Relax! They spend money on their kids, they just don't waste it. Frugal parents are just less likely to give in to kids "wants" and teach them more about "needs".
19 – Shop without a list
Because frugal people don't impulse buy, and only buy what they need, they almost always shop from a list and stick to it. Sticking to a list reduces impulse buys and wasted money.
Grab a planner or cute shopping list to make it more fun!
20 – Work just one job
I've never had just one job at a time. And most frugal people don't either. They work side jobs, part-time hustles, basically whatever it takes to earn extra income.
21 – Buy pre-made food
Packaged and pre-made food always cost more. It's a known fact. Frugal people are more likely to buy fresh ingredients and make things on their own.
22 – Buy in small qualities.
I'm sure you've been to Costco. You've seen what great prices they have when you buy in bulk. If you can buy something in bulk, guaranteed a frugal person has purchased it.
23 – Pass up discount stores
You will often see frugal people shopping at any discount store they can find. Since they tend to stay away from malls, this is where they go to find the best deals. Whether it be food, clothing, or entertainment.
24 – Grocery shop at the last minute
Grocery shopping at the last minute is about the same as not shopping with a list and not planning something in advance. A big no-no for frugal people.
25 – They DO understand the difference between wants and needs
One of the most defining characteristics of a frugal person is someone who knows what is necessary and what is not. They can distinguish the two and don't get caught up in the 'wants'.
Is the Frugal lifestyle for you?
Do you have any of the bad habits listed above? Don't beat yourself up. You can still live a pretty frugal lifestyle with most of these traits. But now that you can identify what habits a frugal person has… it'll be easier to try to implement them into your own life!
*I'd love to hear from you in the comments below! What characteristics do you have that make you live a frugal life?
You Might Also Be Interested in: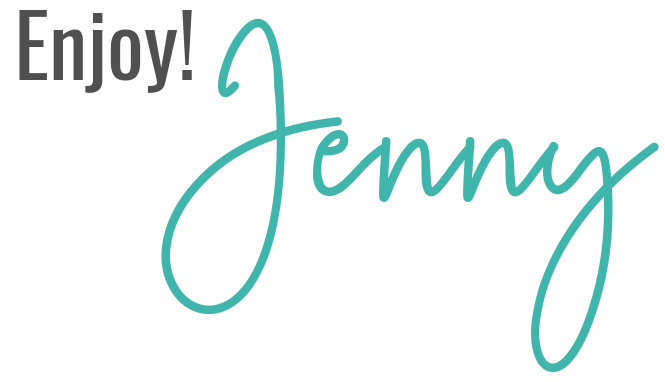 Pin for later!