Kids have expensive tastes these days. Instead of buying them whatever they want, here is a list of how kids can make money fast all on their own.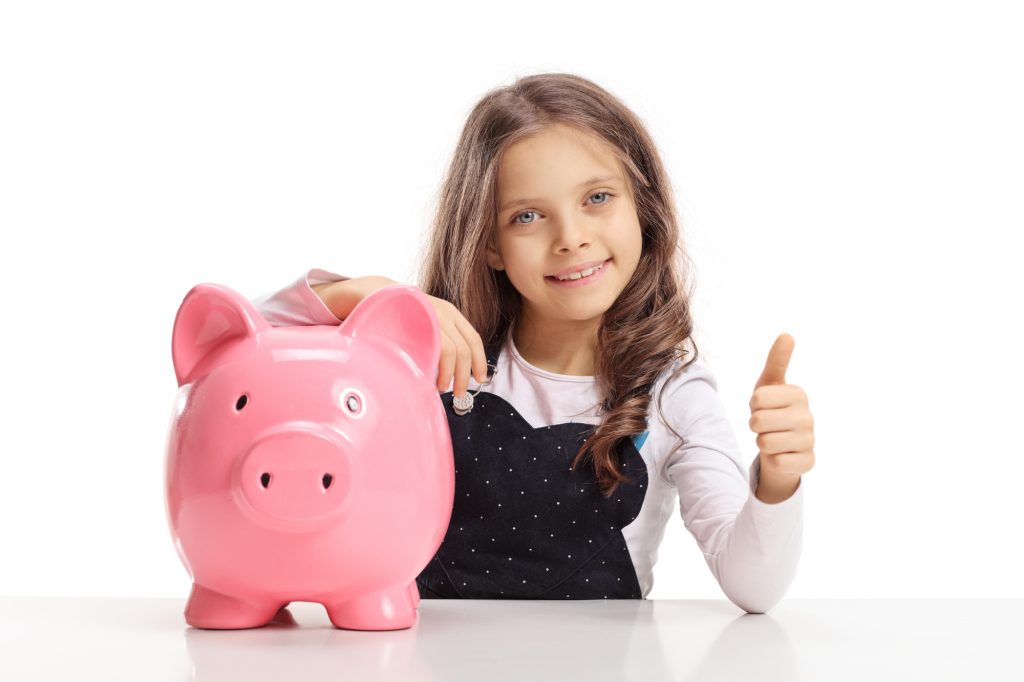 Creative Ways For Kids To Make Money
Are you ready to learn How Kids Can Make Money on their own?
I have always been a big fan of having kids earn their own money. Not only does it teach them valuable money lessons, but it also prevents them from bugging you every 10 seconds to buy them something new.
My daughter thought Starbucks was an everyday item and she could get it whenever she wanted. But when I started making her bring her own money, she stopped asking.
And then she came up with a brilliant idea all on her own.
She wanted to make her own money so she could buy whatever she wanted.
Not only was I super proud of her, I sat down and helped her come up with a list of ways she could earn her own income.
She's too young to get a job, so we came up with some ideas to help her make her own money. These are some super easy ways for how kids can make money fast.
Keep Reading: Raising Money Savvy Kids
How to Make Money As a Kid
Does your kid want to start making their own money? Here are some simple ways to get started.
1 – Home Maintenance Services
No matter what season it is or where you live, there is always a ton of work to be done around people's houses.
Kids can do extra chores around their own home, or find neighbors who might need a little help. This is how kids can make money offering services around a home:
Mowing lawns
Picking weeds
Watering flowers
Shoveling snow
Picking up dog poop
2 – Babysitting
Kids as young as 12 can babysit other kids. You might not want a 12-year-old taking care of a newborn baby. But starting at age 12-13, kids can start watching other grade school kids for a few hours at a time.
They won't be old enough to be a nanny for an entire day. But enough for a lot of parents to run errands or go to appointments for a few hours.
3 – Pet or House Sitting
If you know of anyone needing a weekend getaway, your child can offer to watch their house for them or pet sit for them.
When house sitting, you might need to drive them to the house and stay with them. But most kids are able to bring in the mail, water the plants, and do any other basic household chores someone might need when they go away.
You can even offer to pet sit dogs in your home. If you trust them enough to behave! Your child can make money by feeding and walking dogs when neighbors go on vacation.
4 – Dog walking
Speaking of dog walking, you don't need to wait until someone goes on vacation to walk their dog for them.
A lot of people are just really busy and don't have time to walk their dogs on a daily basis.
Reach out to some neighbors and see if your child can make some money by walking their dogs for them a few times a week. It's not only easy money, it's consistent money for your kid too.
5 – Sell Homemade Items
If you have really crafty kids, they can make items to sell. There are several really easy items kids can make to sell for profit.
My daughter started making bath bombs and had such a good time doing it, she started wrapping them up and selling them for $2 apiece. At first, it was just some family members who bought them, but then eventually people from my work bought a few too.
The next thing you know, she's selling them to her friends and people in our neighborhood.
Sugar scrubs are another really easy project your kid can make to sell.
Or take a look at this list of 25 different crafts that tweens and teens can make to sell.
6 – Wash Cars
Another great way for kids to make money is to wash cars in their neighborhood.
The reason most people don't get their cars washed too often is that they just don't have time to do it. But if your kids washed cars at people's homes, they offer a service that is super convenient!
Load them up on some car cleaning supplies and send them out to the neighborhood to wash some cars to make some extra money!
How to help your kids find extra jobs
The hardest part of helping your kids make extra money is finding the odd jobs in the first place.
Here are some helpful ways to help your kids find ways to make money:
1 – Facebook groups
Our neighborhood has it's own Facebook group. It plans block parties, coordinates garages sales, and has friendly banter between neighbors.
This would be a great place to post a request on your child's behalf.
You can reach out to neighbors here and let them know how old your child is and what they can offer to make money.
2 – Nextdoor App
If Facebook isn't your thing, check out the Nextdoor App. You can connect with other neighbors in a specific neighborhood or widen it out to certain zip codes.
Neighbors on this app frequently ask for help with household chores or yardwork.
Just remember to keep your kids safe and go with them to any house you don't personally know! Even if you have to help with the yard work a little bit.
3 – Neighborhood Flyers
Your kids can do this one on their own! Have them make up cute flyers to hang around the neighborhood offering their services.
Many neighbors have mailbox clusters that would be perfect to hang signs offering the servies your child wants to offer to make money.
Or they can try at the local park to hang signs too.
4 – Word of mouth
And last but not least, word of mouth is always a powerful way to help kids make money. Reach out to friends and family and neighbors you know.
Let them know your kid is looking to make money and ask if they have any odd chores your child can do to make a little extra money. They usually come up with something to help them out!
How Kids Can Make Money FAST
If your child is desperate for the latest toy or wants to start buying their own clothing, they need to start making their own money!
There are several different ways kids can make money if they set their minds to it. They just might need a little help from you with a few ideas and how to get started.
What ways does your child make extra money on their own?
You Might Also Be Interested In: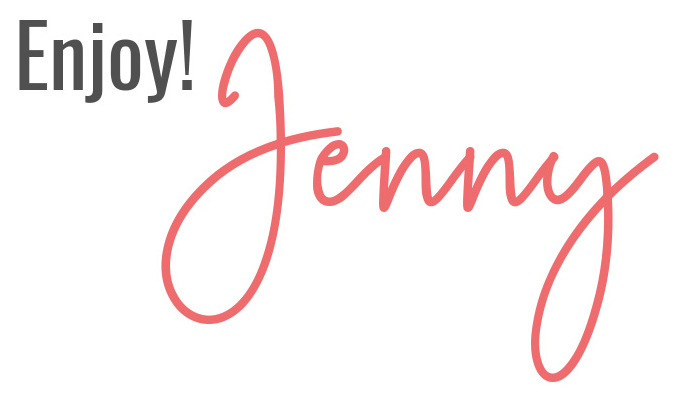 Pin for later!