Most people think a credit score is only needed for people who want to buy a house, but there's actually a lot more to it than that.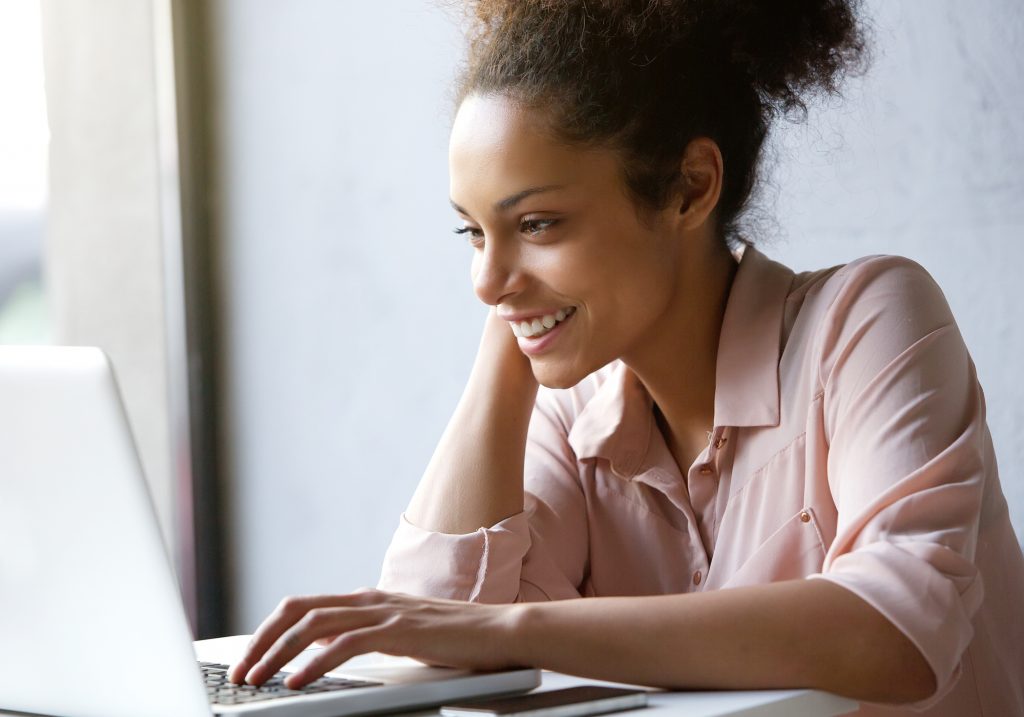 Why Is A Credit Score so Important?
Let's talk about your credit score. We all got 'em. Whether we like it or not. For some, a high credit score is a sign of financial wisdom.
For others, it's a burden they just can't figure out.
From a very early age, my parents taught me a lot about credit, savings, and credit scores. I always thought this was a pretty standard thing people learned.
But as I became an adult and heard story after story of people either ignoring their credit scores or not thinking it's not that important… I was stunned.
Thank god my parents taught me what they did. They were super strict about money, but I was lucky to learn what I did.
Because I always took my score seriously and followed certain rules, I can proudly say my score has never dipped below 700 and today is currently in the 800's.
And it won't be hard for you to do the same!
It's mega important for you to understand WHY credit scores are so important.
Let's start off with the basics…
What is a credit score?
In short, credit scores are a 3 digit number that lenders use to determine if you are responsible for paying back borrowed debt.
In other words, if you want to get a loan, or sometimes even just open an account, banks and lenders want to know if you are financially responsible.
Have a high score and you look good in a lender's eyes. "Yes! Let's give this person money!" Have a low score and… well I think you get the picture.
The range of a credit score can go from 300-850, and ranks you as the following:
Anything 750 and over is considered Excellent
700 – 749 is Good
650 – 699 is Fair
600 – 649 is Poor
Less than 600… bad, very very bad
What Determines your credit score?
Credit scores are made up of a few different things. Your score is made up of different credit information that includes:
Past credit performance
The current level of debt
Types of credit you have
How many new credit accounts you pursue
How long you've been using credit
And when we talk about past credit performance, that can be anything such as missed or late payments, bankruptcies, and inquiries. So any past performance can really haunt you for a long time.
Or… it could really help you out. Always making payments on time, keeping balances low, and limiting your accounts, could result in a nice high score!
What your credit score can be used for
If you're thinking about getting a mortgage or a car loan, then yes, it's imperative you have a good credit score.
But credit scores can be used for a whole lot more than that. And it's important to know exactly when a credit score could hurt you, or help you.
Your score Helps you get loans
Home and car loans are pretty obvious. But credit scores are used for basically any loan out there.
Student loans and personal loans are given based on credit scores. As are smaller loans. Can't quite afford a new Washer and Dryer? You can finance it… but only with a good credit rating.
Even things that aren't quite necessary like an engagement ring can be financed! Or a small camper, or a new AC unit… basically a lot of things can be financed.
Which will allow you to pay things off slowly if you don't have a chunk of cash to always spend.
But every one of those things… requires a good credit score.
Your score Determines what Interest rate you get
So even if you can get a loan, you can still be held to really high finance rates if your credit score is low.
Higher credit scores show lenders you are responsible to pay back the money you borrow, so they are willing to give you loans for lower rates.
But if you have a low credit score, you could end up paying a ton of extra money just in interest. Let's take a small car loan for example:
Let's say you finance a small car for $10,000. With a great credit score, you could be eligible for loans with interest rates as little as 1%.
So assuming a loan of $10,000, over 48 months, with a 1% interest rate gives you a monthly payment of $213
A low credit score can really increase that interest rate. I've seen a friend have an interest rate as high as 25% due to her low credit. She took that loan because that was the only way for her to get a car.
So let's use the same loan, $10,000 over 48 months… a 25% interest rate puts your monthly payments at $332 a month. A $119 difference! And that's just in interest, so you'll never get that money back.
Over the course of that loan, the low-interest rate pays $224 in total interest, over the course of the loan. The high-interest rate pays $5,936 JUST in interest for the same loan. That's over half the price of the car itself!
You see the difference a good credit score can make?
Insurance Rates are determined by your score
Believe it or not, even insurance companies will use your credit score to determine how much they will insure you for, or if they will even ensure you at all!
So if you need anything from homeowners insurance, to car insurance, or even renters insurance… you may need a good credit score.
Employers look at your score
More and more employers are running background checks on people who apply for jobs. And guess what's included in those background checks? Ding ding ding! You guessed it… your credit score!
Why do employers even care? Well, it gives them a glimpse of who you are as a person.
Declared bankruptcy 3 times? Dozens of credit cards maxed out? Consistent late payments? All these things show an employer you may not be the most dependable person.
If you don't look dependable on paper… why would someone want to hire you at all?
Utility fees are based off your score
This is one I find personally annoying, but there just isn't a way around it. Especially since most water, electric, or gas companies have a monopoly on a certain area and you don't have a choice of who you use.
Cable, Internet, utilities… they can all go off your credit score too. If you have a low credit score, they can charge you more per month or even require a large down payment for the use of their equipment. Lame, but unavoidable.
Your credit score affects Home Rentals
Sure, you can't buy a home without a good credit score. But did you know you may not be able to rent one either?
Even rental companies want to make sure you are good with money so they are reassured you will pay your rent on time.
So if you have a really horrible credit score, where will you live? Can't buy a home, can't rent a home, can't even get a loan for an RV. Looks like mom's couch will be your only option.
Random Things that can also affect credit scores
Anything that you owe to ANYONE can be turned into the credit bureau and used against you if you don't pay.
Student loans and medical bills are often the top culprits for this because the total owed is more then anyone can afford. So a lot of people just let it go.
Even parking tickets and library fines can end up on your credit score. Yes, that's right! If you have overdue fines from your local library and you don't pay them… they can send those to collection!
Good Habits for a Good Credit Score
Relax! Getting a good credit score isn't as hard as it seems. A lot of it is mostly common sense. If you want to consistently have a good credit score, remember these basic principles:
Pay bills on time
Use credit cards wisely
Never close accounts
Limit the number of accounts you have
If you can put these basic rules into practice, you should be just fine! But your credit score is something you always want to keep track of. You should be checking your score out every few months, just to make sure it looks right.
It's easy to check your credit score! There are a lot of websites that let you check your score for free. My favorite is FreeCreditScore.com
*If someone steals your identity, your credit report is the first place you'll notice. If you don't check your score and someone else is using your credit, it may be too late to fix by the time you do notice.
More Financial Tips You Need To Read…
How To Budget Using The 50/30/20 Rule
The Bottom Line…
Don't underestimate the power of a credit score. Especially in the digital age we are living in, your credit score sticks with you for life.
Take the time to build credit the right way. And if you already have a low score, there's always ways to fix it.
There's no better feeling than to walk into someone's office with a good swagger and confidence on your side. Because you know you got the credit score to get what you want.
When I recently bought a new car, it was almost like I was interviewing them. When they told me they needed to run my credit report, I smiled and said "Go ahead! Then come back and tell me how good of a rate I'm getting".
Keep Reading: How To Use Credit Cards Responsibly
Has your credit score held you back from something? Feel free to leave a comment below and describe how your score has helped or hurt you!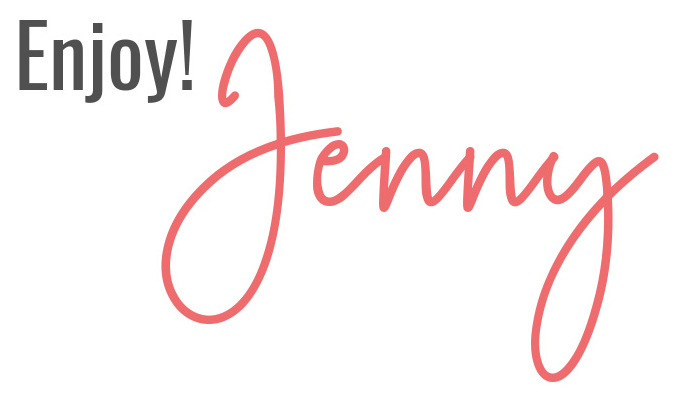 Pin for later!