Have you ever wondered what it takes to become a wealthy person? Find out the secret habits of wealthy people and become one yourself!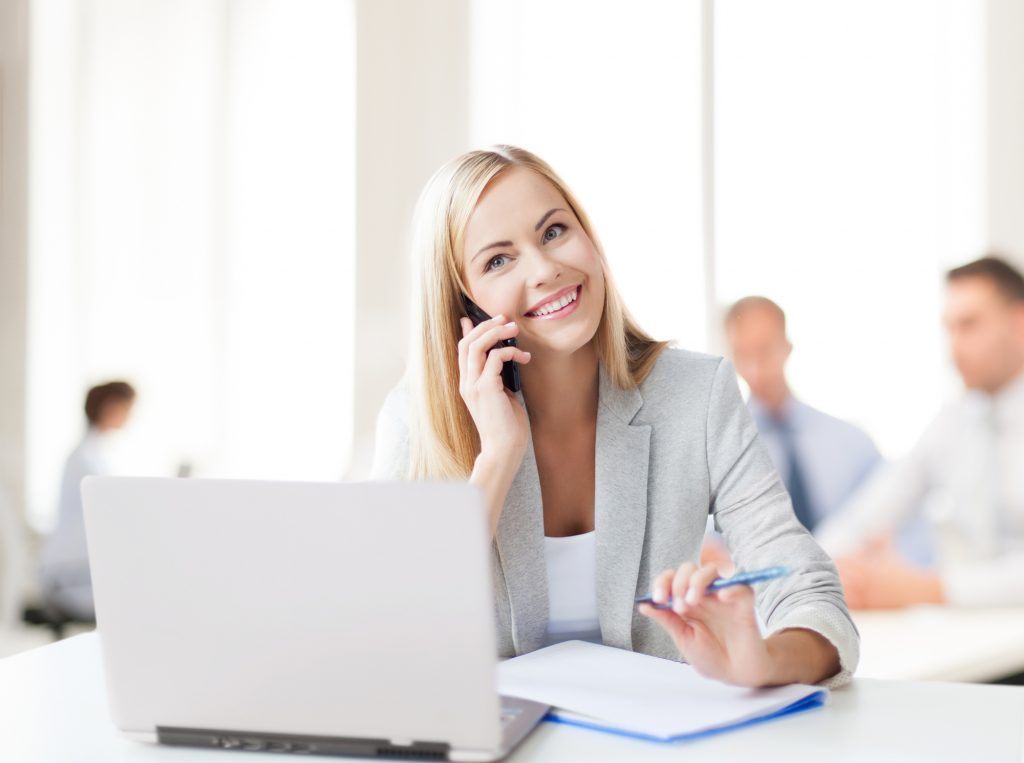 Habits of wealthy people
Have you ever looked at a giant house and thought, what does that person do for a living to be able to afford that?
A lot of times it isn't about what kind of career they have, but how they got there.
The majority of the time, someone doesn't become successful because of luck, but hard work and determination.
Wealthy and successful people often share the same characteristics that helped them get to where they are.
Can you adopt these habits? Absolutely!
So if you have ever been curious about what kind of a person it takes to become successful… you need to read this list!
These habits of wealthy people could possibly be the kick in the butt you need to become wealthy and successful yourself one day!
1 – Wealthy People live below their means
Yes, you heard that right. Successful and wealthy people tend to live BELOW their means.
Meaning, they don't buy things they can't afford, and they rarely buy on credit (unless it benefits them).
When you're wealthy, living below your means may still mean you live a pretty good life. They stick to a budget; 15% goes to housing, 15% to food, and they limit their entertainment.
The point is, they never spend more then what they have and they always have enough cash or savings available if something bad were to happen.
Haven't you ever heard the saying… rich people don't stay rich by giving their money away.
Which couldn't be truer. Living a frugal lifestyle is often what helped people to become wealthy in the first place.
2 – They don't have credit card debt
I'm not saying they don't use credit cards. What I am saying is that they don't have credit card debt.
In fact, they don't usually have any kind of debt at all. If they do use credit cards, it's because it benefits them in some ways. Cashback, airline miles, points… but it's always paid off at the end of the month.
A wealthy person knows how to use a credit card wisely and toward their advantage.
3 – Wealthy people buy and never lease
Leasing is one of the biggest wastes of money ever. Even Dave Ramsey advises against it. And it's no doubt you should take that advice because you definitely won't see a wealthy person leasing anything.
Not a car, not a house, nothing.
They may not always pay for everything in cash like Dave Ramsey suggests, but when a rich person pays for something, they buy it.
4 – They don't gamble or play the lottery
Another thing you won't see a wealthy person doing is playing the lottery. They often believe in making their own fortune, not relying on luck to get them there.
Maybe they will gamble at a casino for the fun of it, but never as a way to actually make some money.
If you want to be rich someday, work hard, and earn it. Don't waste money on lotteries hoping for good fortune.
5 – Successful people read every day
I was highly encouraged when I first learned this as I LOVE to read and thought… oh good, I'm on my way to becoming rich!
But then I found out that while wealthy people do read every day, it's rarely for pleasure. Bummer.
So what do wealthy people read? You will mostly find them reading newspapers, internet articles, or anything about current events.
Wealthy people tend to always know what's going on in the world around them.
They keep up with current events, politics, stocks, etc. Every financial decision they make is thought out and researched, so you will always find a rich person staying "in the know".
6 – Rich people don't watch a lot of TV or surf the internet
Habits of wealthy people include a lot less TV and internet time!
You won't find a lot of successful people watching a sitcom or browsing through the internet. They see these things as time suckers and try to stay away from them as much as possible.
A successful person normally stays pretty busy and doesn't view television or the internet as a good way to use their limited time.
In fact, a lot of successful and wealthy people try to answer emails only once a day and then move on to other areas of business.
Even responding to emails can be a time-waster. So they like to use resources such as time blocking to schedule their days.
7 – Wealthy people set goals, not wishes
Oh, how powerful is this statement? Think about the difference. A goal is something you work towards, something you aim to achieve.
Something that WILL happen.
A wish is something you sit back and hope will come to you.
8 – Successful people control their emotions
Albert Einstein once said "Weakness of attitude becomes weakness of character"
This is one tip that really stuck with me. Picture the successful people you know. Now try to think about how many times you've seen them just lose their sh*t.
Most successful people such as business owners or CEOs have the ability to control their emotions.
Being able to control your emotions is a sign of confidence. And confident people make better decisions.
With stressful situations popping up all over the place, it truly is essential to manage the stress by managing your emotions so you can make the best-educated decisions possible.
Wealthy people can deal with stress and anger in ways others can't.
9 – They avoid toxic people
Wealthy people have the ability to recognize others who are a toxic influence in their life, and not be around them.
It's another aspect of being able to control your emotions. Whether it be friends or family, or even business partners.
Don't think of them as cold-hearted. Successful people just have a better way of setting boundaries with others who may be toxic to their success and future.
10 – Wealthy people don't give up
Just ask Bill Gates how many times he failed before Microsoft became a success.
If you want to be successful and wealthy, it's important you don't give up.
Don't give up when it gets hard, and don't give up if things fail. Learn from your mistakes and use that to try again.
11 – Wealthy people believe time is money
This is a good reason why you don't see them wasting time watching TV, reading a magazine, or generally doing things that can be a big-time waster.
They also work late and on weekends… whatever it takes to become successful.
They also know when it's better to delegate a task versus wasting their time. You don't need to be super-wealthy to realize this.
When I would spend hours and hours attempting to do my landscaping, I quickly realized I was better off hiring a professional. The amount of time I spent doing that task, could be better spent making more money in another way.
12 – Understand the long goal
Wealthy people know that growing wealth is not often a quick thing. They don't set out to be wealthy overnight.
Successful people build long-term plans and they stay in the game as long as it takes. They spend time making calculated decisions.
So because of this, they understand that true success and wealth is something you don't give up on. You spend your life dedicated to being that way.
13 – Wealthy people talk less and listen more
I love this trait and need to remind myself to practice it more often. When you are in conversation with someone and sit in silence, one of you will naturally tend to talk more to fill that silence.
Police use this tactic to get criminals to spill information. Wealthy people use this tactic to learn things.
Because they don't do most of the talking, they are the ones soaking in all the information around them.
And they often keep that information to themselves to use later. Remember this tactic well… it works with kids too!
Do you have the habits of wealthy people?
Are there any things on this list that surprise you? Or make you think… Do I need to start practicing these behaviors?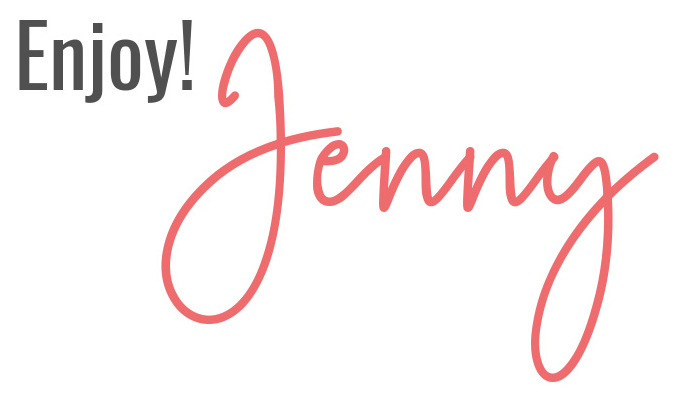 Pin for later!